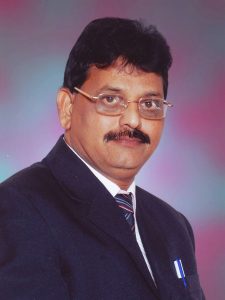 Dr. Gangineni Venkateswara Rao  is a well known Educationalist in GUNTUR and he made an outstanding mark in the field of Education with his passion for excellence and commitment from last 25 Years for the development of GVR&S Educational Society.
His life has been a symbol of courage, perseverance and devotion. A visionary in the true sense establishing a unique institution where students could be trained to become qualified engineers equipped with skills to face the challenges in the industry and society.
His selfless service has been organized and appreciated by the journalists Federation of India, Hyderabad, who has honored him with A "BEST DOYEN AWARD" in the year 1999.
Dr.Gangineni is also the recipient of "BHARAT JYOTHI AWARD" along with a certificate of excellence for the year 2002 from the India International Friendship Society, New Delhi for his outstanding contribution to the field of education. He was also chosen for the prestigious "SIKSHA RATTAN PURASKAR" for the year 2002 from the International Institute of Success Awareness, New Delhi for his flawless efforts and unmatched commitment in the field of education.
FOUNDER MESSAGE
"We build society- by building people; we build the nation's technology and economy-by building leaders"
We, in GVR&S, have a simple answer. We believe in the success of an institution and its ability to instill confidence, stemming from a higher caliber of its dedicated teaching force.
When we have finest and the most sincere minds working for us, dedication, sincerity and continuing empathy of our teaching force get intellectually and emotionally translated into an increased success of our students and the satisfaction of all parents, leading to the most enviable placement.
At GVR&S, we believe in our students to become the high-profiled professionals who can achieve the avowed objective of our great president, Hon'ble Abdul Kalam, to make our country a "SUPER POWER".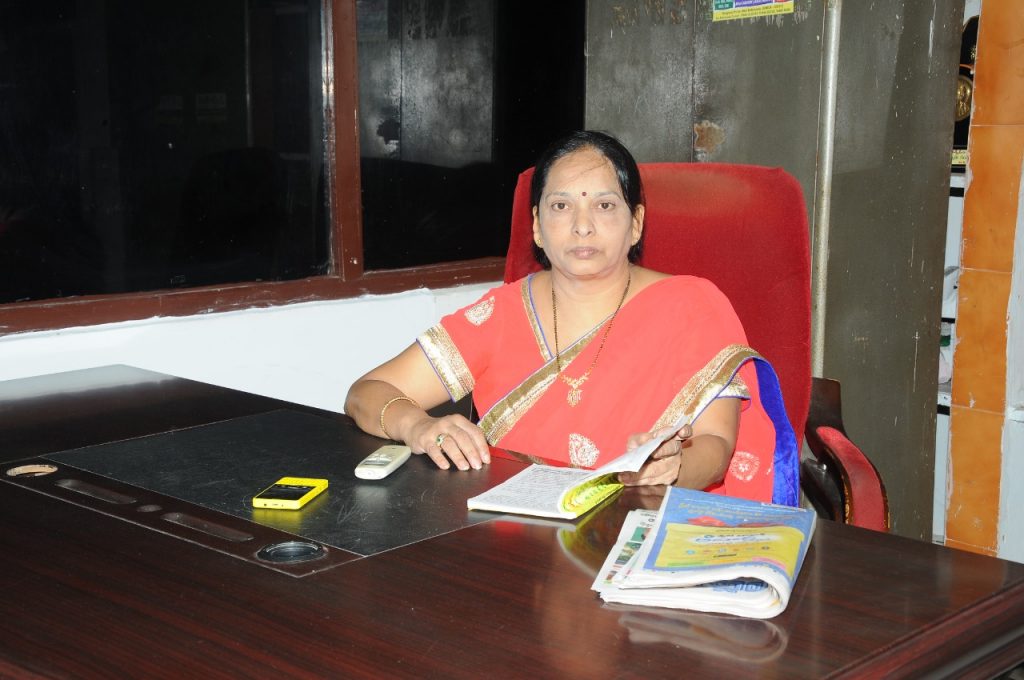 Smt.Gangineni Sailaja is an Eminent Educationalist who has been associated with the society right from the inception; she dedicated her life for the empowerment of women through education.She takes utmost care in developing all the Educational institutions established by the society.
Her selfless service has been recognized and appreciated by the journalists Federation of India, Hyderabad, who has honored her with A "BEST DOYEN AWARD" in the year 1999.
She has been with her husband through thick and thin and took many pains in developing the institution. Her services have been recognized and she has been chosen as one of the recipient of "BHARAT JYOTHI AWARD" for the year 2002 for her outstanding efforts in the field of women education.
PRESIDENT  MESSAGE 
"Women are the real architects of society."
G.V.R&S College of Engineering and Technology starts the journey towards establishing itself as an excellent technical education provider. The college provides the best faculty-student interaction and offers a unique academic ambience of utmost discipline. The world class facilities of the campus provide intellectually inspiring atmosphere to transform students into innovative professionals.